WELCOME
You've made it to Yoga with Adriana - an online space for healing and learning through yoga, meditation, breath work, and more.
This is a judgement free, safe zone. Settle in, grab a cup of tea, and stay awhile.
My intention in creating this space and these courses is to provide you with a way to learn, grow, and heal yourself in an approachable way.
My hope is that each course will leave you feeling empowered to take your healing into your own hands.
Enjoy the journey.
Testimonial:
"Adriana's classes are the perfect balance of spirituality and technique. She is a master at creating sacred space where students feel safe and free to be themselves, while exploring their potential on the mat.
Her years of experience, her vast knowledge, and mastery, combined with her patience and care create the perfect environment for students to achieve breakthroughs in their practice and in their lives.
I have witnessed first-hand the incredible transformations in her students' mood, energy, pain level, and perception after just one session with Adriana. Her classes create a blissful feeling of connection and integration of body, mind, and Spirit "
- Heba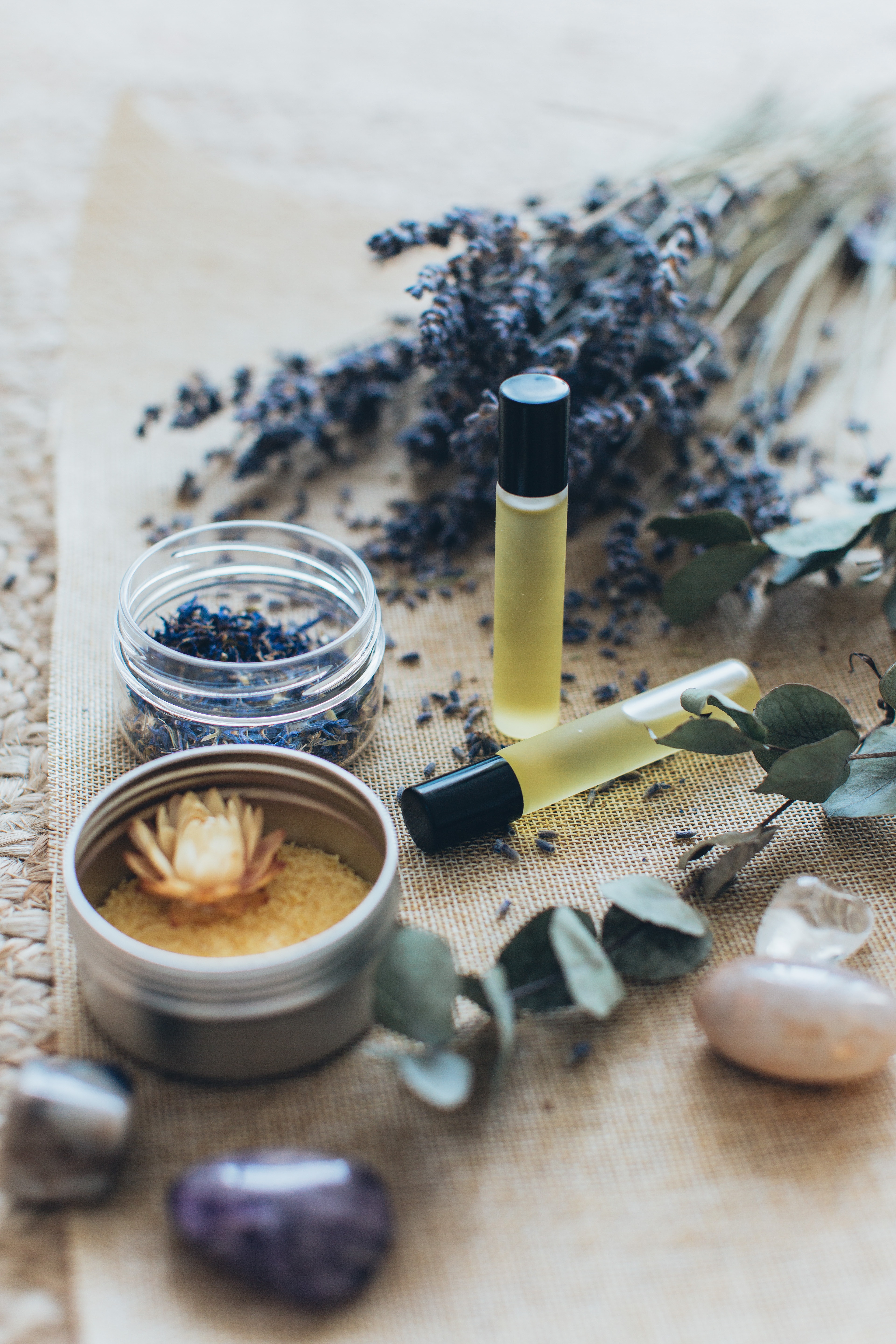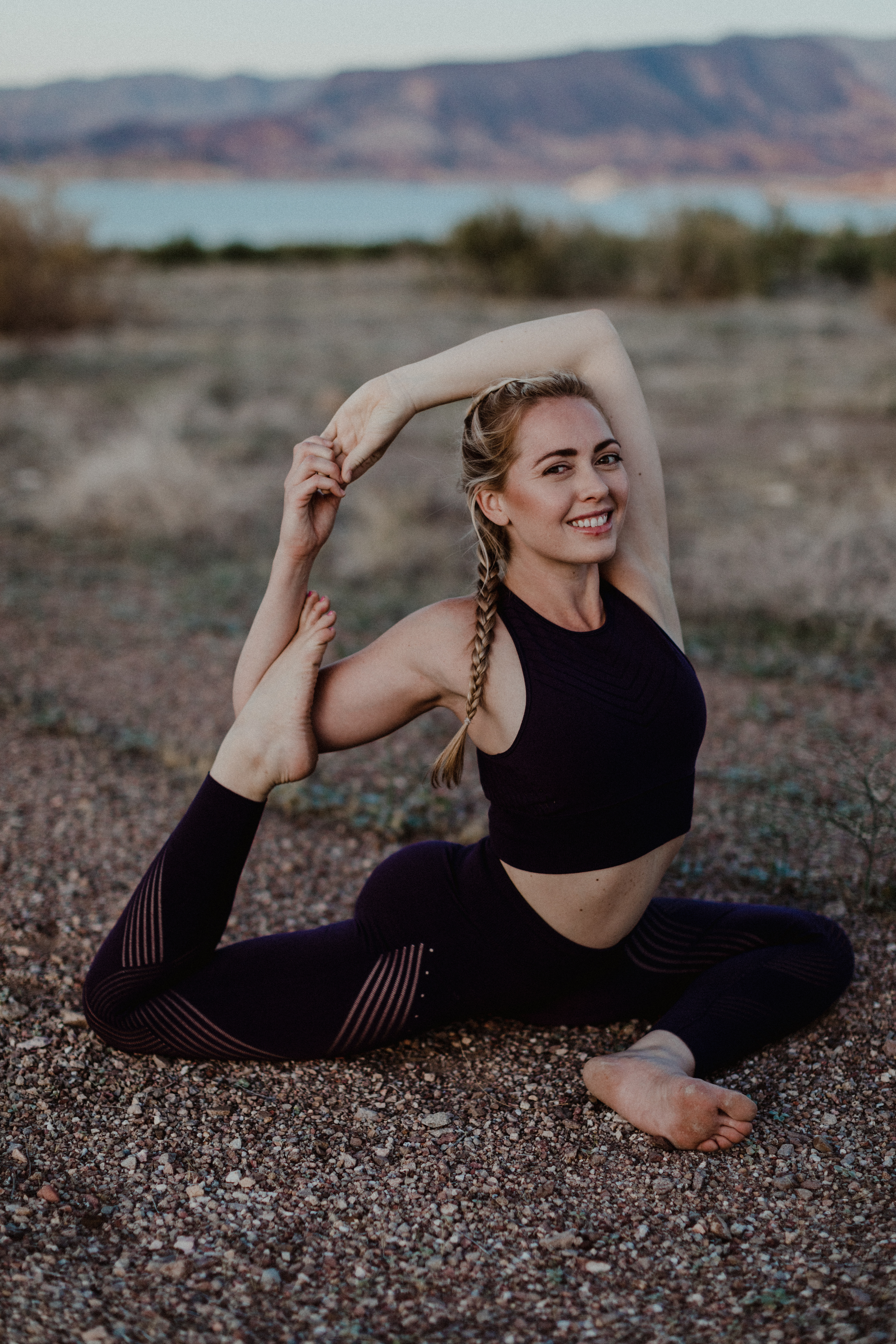 Yoga empowered me to become my highest and best self. It changed my life - not in a subtle way, but in a BIG, fundamental way. It gave me freedoms I didn't even know I was missing, a safe space to get away from the chaos, and it brought me back in touch with my body and my voice.
At the most challenging time in my life, yoga was my rock. It kept me steady through it all and empowered me to stand up for myself even when I wasn't sure how to.
That was when I felt called to take a yoga teacher training.
I followed that call across the ocean and took my first training in Spain. That decision changed everything for me.
Since then, I've continued my education in yoga, anatomy, biomechanics, philosophy, and human emotions so that I could better serve my students.
My intention is to share what I've learned about the magic of movement and the bliss of being.
Balance Your Chakras, Balance Your Life!
This 7 day course will empower you to heal yourself through the most practical system of spirituality - the chakras.
Learn to identify a chakra imbalance within yourself, and be empowered to use tools such as yoga, meditation, nutrition, and more to heal the imbalance yourself!